Wow, this week has been slow and long all at the same time. I have been swamped with school and work, and next week is looking horrible too! Only a few more weeks until this semester is over... Counting the days!!!
Here are some of my favorites this week:
Song that has been stuck in my head:
Favorite show of the week: (It's soooo good!!!! I already watched both seasons... haha)
Item I am currently coveting: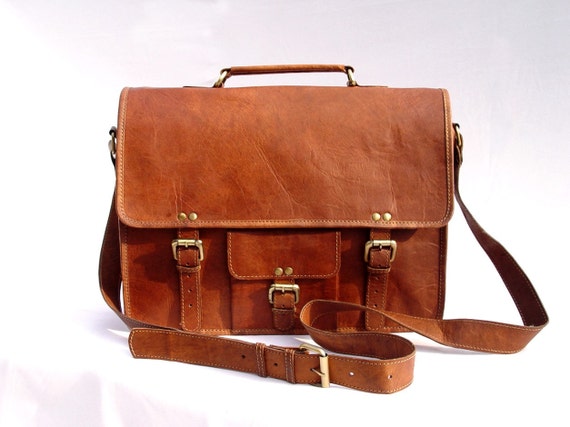 Art Inspiration:
Favorite Cozy Outfit:
Room I want to curl up in with Hubby, Netflix, a big blanket and ice cream:
Glasses I want (I am going to get my eyes checked again soon, and may get new ones):
Hope you have a great weekend!
xoxo