Happy freaking Friday everyone! It's bittersweet, honestly. This week was my Spring break, so it's back to school next week. :/ I need this semester to be over! I always say I will never take night classes again (they are so depressing), but it always ends up happening... haha. When you work full time it is one of the only options. So I am not looking forward to going back to my night classes.
Oh well! Only a month and a half (or so) left.
Here are some of the things I have been loving this week:
Favorite song:
The Paper Kites-Bloom
Favorite Makeup Look:
Favorite Hair Trend (the still popular ombre hair-such a pretty look for summer...
I am seriously considering it! I have heard about ones you can do at home, but I am so chicken. I'll have to shell out the cash to a stylist. Then I can blame them. Ha!)
My Pinterest Experiment (Coconut hair treatment--probably a post to come this weekend on it):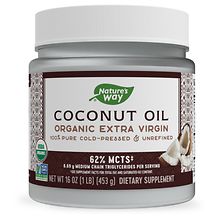 Favorite DIY (which I want to do...someday when hubby puts up my shelves... *nudge*)
Image Via
Favorite Hair-do (which so far my replications have been unsuccessful and embarrassing):
Hope you have a fabulous weekend! Mine will be filled with more art projects, hopefully some shopping with one of my girls, and dinner with friends at our favorite Hawaiian restaurant,
Moki's
(Another Favorite!!!).
Seriously, this place is so good. Their Chicken Katsu will forever be my obsession.
Here's to an awesome and undoubtedly too short weekend.
xoxo